2023-2024 National Theme:
Together We Achieve
As we prepare to start the 2023-24 FBLA program year, please be reminded that all states and chapters are required to be in compliance with the new brand as of August 1. If you have not yet updated the brand for your chapter, please visit the FBLA Brand Center to find:
And more!
National FBLA released information to advisers about the rebranding process in June 2022 via an email.  What you need to know:
1.   The name of the organization will be:  Future Business Leaders of America (it will no longer be known as Future Business Leaders of America-Phi Beta Lambda, Inc. / aka FBLA-PBL, Inc.)
2.  The divisions of Future Business Leaders of America shall be distinguished by:
FBLA High School

FBLA Middle School

FBLA Collegiate
3.  At the 2022 National Leadership Conference in Chicago, the following logo was unveiled: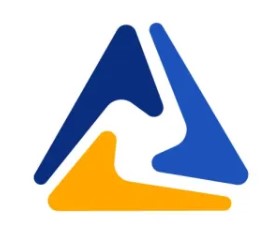 4.  National FBLA has since announced a redesigned emblem/crest: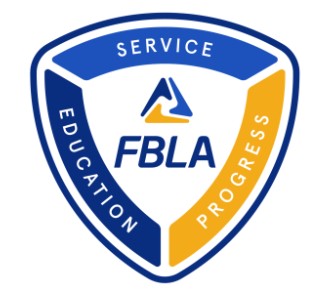 5.  Use of National FBLA logos, emblems, etc., by state, region, and local chapters will be guided by the National FBLA Brand Guidebook.
Rebranding Fact Sheet (as published by National FBLA):